The Quiet Giant Heard Around The World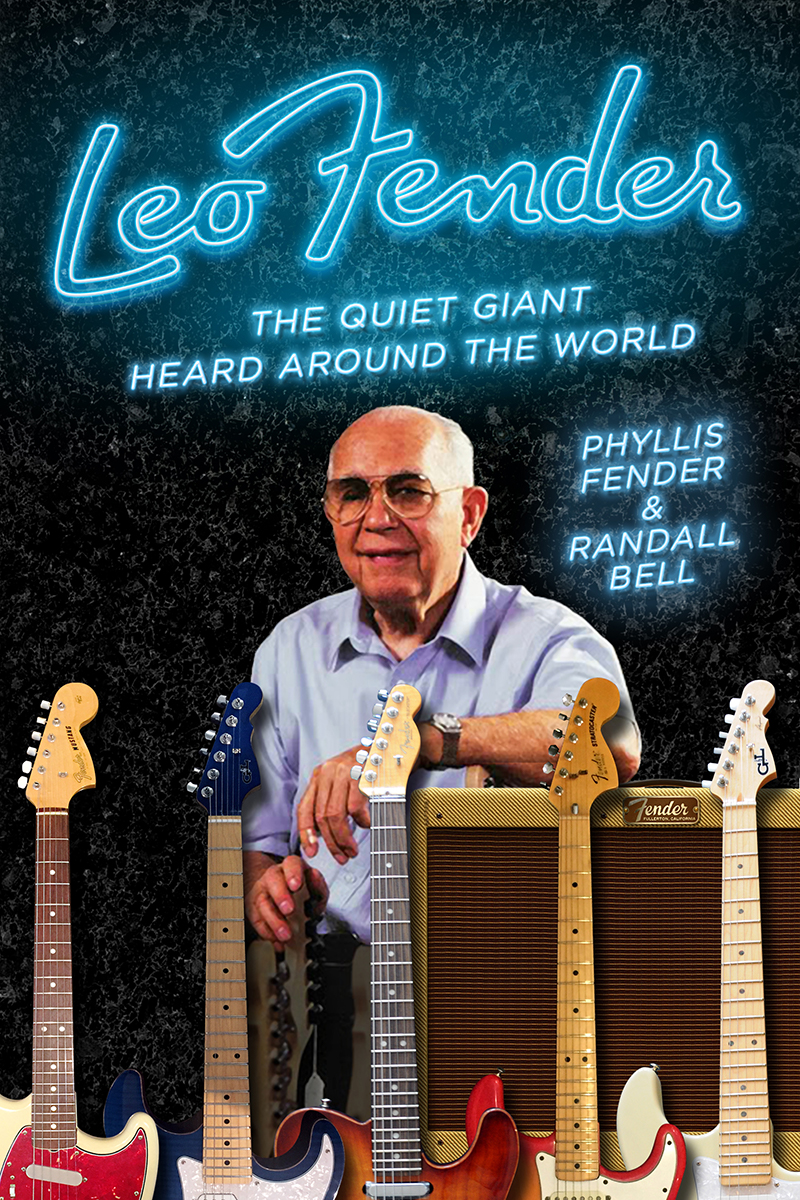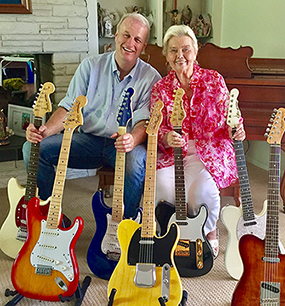 Occasionally, the world produces one of those rare thinkers that alters the course of history.

Disney reinvented entertainment, Einstein revolutionized science, Edison lit up our lives with the light bulb, Bell got the world talking with the telephone, … and Fender revolutionized music.

If you think about it, Leo Fender has influenced every person on earth today—at least everyone who has ever heard a song.

When Leo first invented the electric guitar, people laughed at him. They thought that his new guitars looked more like boat paddles. Yet, Leo's guitars went on to be used by everyone from Elvis Presley to Eric Clapton and from Jimmy Page to Jimmy Hendrix. Rolling Stone magazine published a list of the world's top 100 guitarists, and 90 of them used one of Leo's guitars on stage. The other 10 used guitars that copied Leo's inventions.

Leo Fender was shy, had one glass eye, and was nearly deaf. Yet, from the small town of Fullerton, California, he built an iconic empire that is worshiped by rock stars worldwide. The highest price ever spent for music memorabilia was not for Michael Jackson's glove, original Beatles' handwritten lyrics, or even one of Elvis' killer pantsuits. It was for a Fender Stratocaster, which sold for a staggering $2.7 million.

Literally born in a barn, Leo went on to amass wild fame and fortune and win a Grammy Award, an Academy of Country Music Award, and a Cliffie Stone Pioneer Award. He was the Grand Marshal at parades and was inducted into the Rock and Roll Hall of Fame.

Today, Fender is a household name, but you can take the image of a world-famous, wealthy business icon and throw it out the window! Written by the wife of the late Leo Fender, this book provides, for the very first time, an unprecedented look into to the wonderful world of this quiet genius.